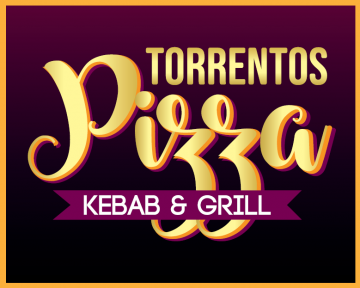 Devinos Pizza is located on North Hylton Road in Sunderland, Tyne & Wear. Here at Devinos Pizza we offer a great range of food ranging from PIZZA, Chicken, Kebabs, Wraps and Burgers which are all cooked to perfection. There are a number of Meal Deals on the menu so before you order take a look and see if you can save yourself some time and money.

Here at Devinos Pizza we pride ourselves on excellent quality food and customer service. We use only breasts of chicken and fresh meat at no extra cost. The finest meals and quick service are our speciality and your pleasure is our satisfaction.

Please be sure to visit us to order your tasty hot food, you can place your order via phone or online through our website and have it delivered or collect yourself. Whatever you decide to order we hope you enjoy!